POISON PREVENTION IN PETS
Has your pet potentially ingested a toxin?
Time is of the essence! Contact the ASPCA Poison Control Center for professional advice at:
1-888-426-4435.
(A consultation fee may apply.)
**If your pet has a registered Home-Again microchip, a consultation with poison control is complimentary!**
---
Read our full newsletter on Poison Prevention in Pets!
click here & scroll down to March
---
---
---
---
Theobromine is a chemical compound found in chocolate that is much more difficult to metabolize for pets, than it is for humans. As you can see below, dark chocolate ingestion is the the most toxic to our pets.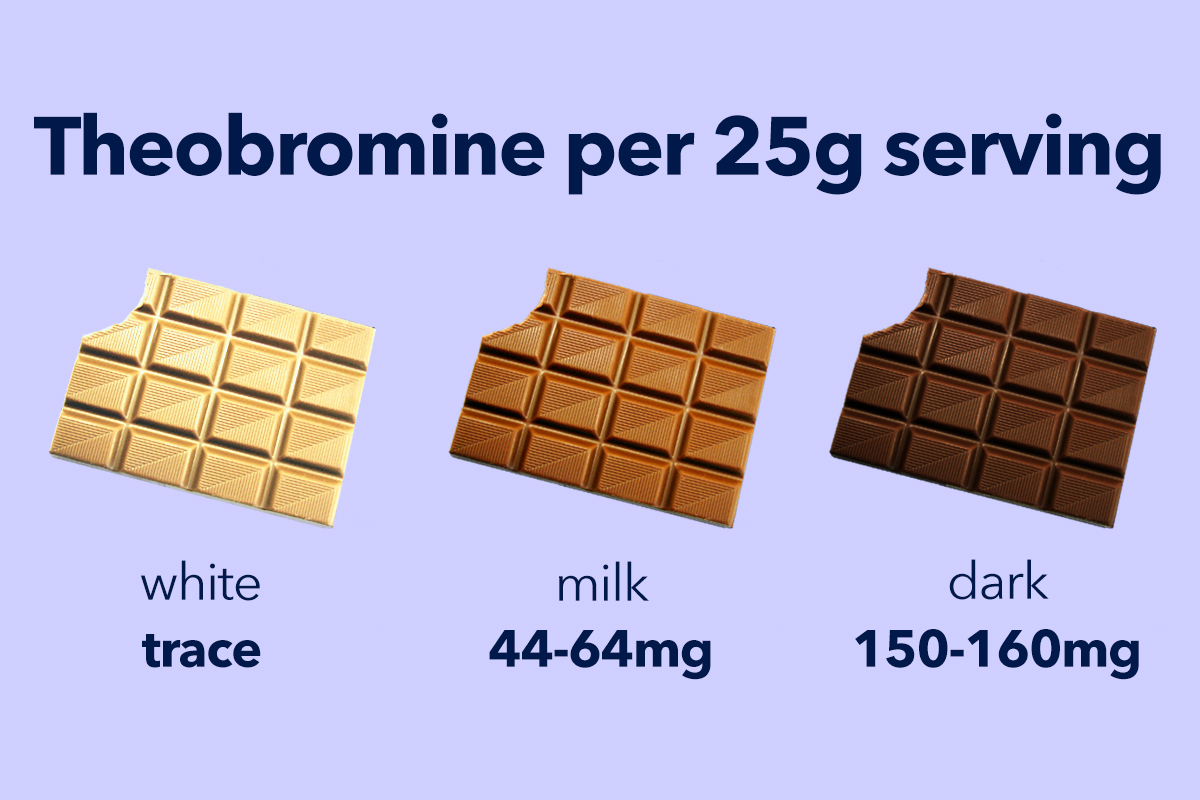 ---