CLICK HERE to shop our online pharmacy!
2023 PRODUCT DEALS :
---
Have you purchased Apoquel, Revolution Plus, Cerenia, or Simparica Trio from our office or online pharmacy?
Sign up for the Zoetis Rewards Program!
Submit a copy of your invoice for proof-of-purchase (within 60 days) to Zoetis on their app, via text, or by mail.
You can also ask a member of our team to send it in for you!
You will receive a pre-paid Mastercard to use toward any goods or services here at Bay Animal Hospital!
See rewards you may be eligible for: CLICK HERE FOR REWARD OFFERS
---
Have you purchased Galliprant for your dog in 2023?
Visit ElancoRebates.com & use code: GPT2023 to redeem up to $120 back in rebates!
---

---
---

---
---
---

---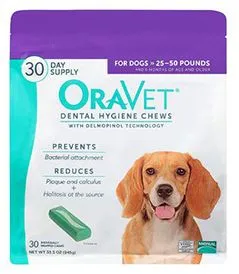 OraVet: Dental Hygiene Chews for Dogs
After purchase of 3rd bag, submit invoices for mail-in rebate at boehringeringelheimpetrebates.com
3 large size, 30 ct. bags = $15 rebate
3 medium size, 30 ct. bags = $12 rebate
3 small size, 30 ct. bags = $8
3 xsmall size, 30 ct. bags = $8
---